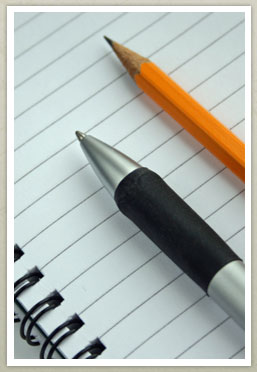 VCAT

he town planning process doesn't always go as smoothly as one would like.
Councils sometimes refuse even though logic says that they ought to approve.
Fortunately, the Victorian Civil and Administrative Tribunal (VCAT) is an excellent review body and given that the right information is presented to the tribunal we have found that the success rate at the tribunal is around 75 percent.
Our representation to the tribunal, of your hearing for review will maximise your likehood of success.
If you need advise on an upcoming VCAT hearing either as the applicant or as an objector please contact us for an unbiased opinion of the case.
Phone: 9646 9393